Industrial Construction Permits
Permit Management Services for Industrial Construction
Permits for industrial construction often require specialized knowledge of health and safety regulations, brownfield remediation, and zoning regulations. Managing this process can be difficult and time consuming even for experienced architects and general contractors. Express Permits can take the burden off your staff and help make the process faster and easier.
Our services include permit management for interior and exterior construction. We manage zoning, fire, MEP (Mechanical, Electrical and Plumbing), HVAC (Heating, Ventilation and Air Conditioning), health department, planning, and building reviews. In cases where NPDES (National Pollutant Discharge Elimination System), MSDS (Material Safety Data Sheets), or SWPPP (Stormwater Pollution Prevention Plan) are required, we will help manage these plans as well.
Typical Industries we Serve Include:
Manufacturing, include those with internal and external storage racks
Oil refineries
Underground storage tanks (UST)
Warehouses and mini storage facilities
Transpiration companies
Vehicle washing and detailing stations
Oil change facilities
Discount tire & battery locations
Auto parts facilities
Government emissions check stations
Other automotive facilities
Typical Exterior Work Includes:
Repaving and/or restriping parking lots
ADA accessibility
Landscaping
Signage
Rooftop HVAC replacement units (RTU)
Typical Interior Work Includes:
Overhead crane installation
Demolition and reconstruction of new walls
Restrooms upgrades
Kitchen area renovations or additions
Food service and prep area upgrades
Network cabling
Painting
New lighting fixtures
New flooring
Whether it's the revamping, refurbishing or reconditioning of an existing location or the construction of a new building (ground-ups) we have the knowledge and experience to get the permit process completed.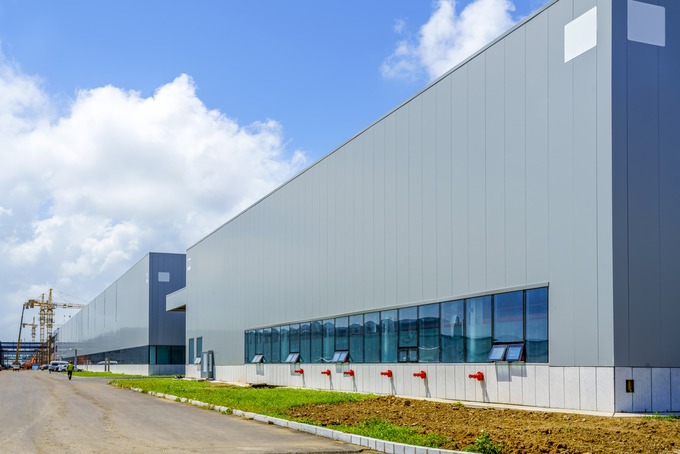 Our permit services quickly pay for themselves in saved time, reduced labor expense, and eliminated mistakes. If you're ready to learn more and would like to request a quote from us, contact us today!