Restaurant Construction Permits
Permit Management Services for Restaurant Construction
Restaurant construction requires many different types of permits and building reviews, all of which need to be coordinated and timed carefully.
Express Permits works with architectural firms, general contractors, restaurant owners, and landlords to coordinate the permit process for new construction and  renovations. We have worked on projects as varied as large, national rollouts, branding improvements for franchisees, and family ventures into the food service industry. 
Our services include permit management for interior and exterior improvements. We manage zoning, fire, health department, planning, and building reviews. We can also assist with liquor licenses as needed.
Typical Restaurant Exterior Modifications Include:
Repaving and/or restriping parking lots
ADA accessibility
Landscaping
Signage
Rooftop HVAC units (RTU)
Typical Restaurant Interior Modifications Include:
Demolition and reconstruction of walls
Restroom upgrades
Serving area renovation
Kitchen and/or cook prep area upgrades
MEPs (Mechanical, Electrical, Plumbing)
Painting
New lighting fixtures
New flooring
Whether it's fast food, sit down dining service, drive up or self serve, revamping of an existing building or the ground-up construction of a new commercial location, Express Permits has the knowledge and experience to get the permit process completed.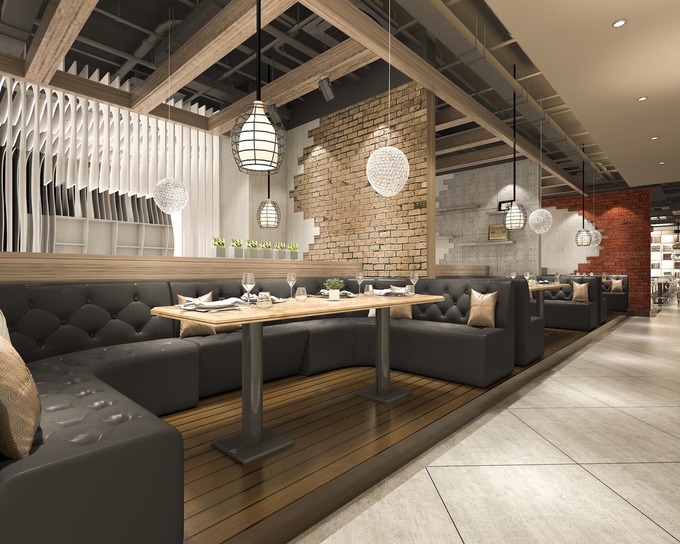 Our ICC-certified permit technicians will ensure your permit application is complete and accurate the first time, saving you time and expenses. If you're ready to learn more, request a quote from us today!