Your Full-Service Permits Partner
Express Permits is a full-service permitting services firm. We handle the
entire suite of permit management
for large-scale residential and commercial contractors, remodelers, subcontractors, construction retailers, and more.  From reviewing drawings to submitting permit applications to requesting zoning variances, we are your liaison to the government in all
48 of the lower states of the USA
and parts of Canada.
Headquartered near Cleveland, Ohio, Express Permits offers services nation-wide. Our knowledge of local permit regulations is unmatched. So no matter the location of your construction site, we can provide service like we were in your backyard.
As a permit expediter, our goal is a fast turnaround customized to your needs. We can store standard plans and drawings on-site to save shipping time and fees or digitally in our private cloud for quick access from anywhere. In the growing number of jurisdictions where it is allowed or accepted, we use epermitting and a follow-up conference call for a complete and accurate submittal, but for projects where in-person applications are required, we can work with our network of approved affiliates and couriers throughout the United States. In short, we work with you and your site jurisdictions to ensure the timeliest service possible.
Express Permits has been in business since 2006. Founded by husband and wife, Steve and Tabitha Todd, we continue to bring our strong family values to everything we do.
As the Production Administrator for a well-known national residential builder, Tabitha spent years as an in-house permit coordinator. She consistently ensured all permits were ready, correct and submitted in a timely manner, including managing the house package ordering process for every new home sale.
As an executive in the world of telecom, Steve's key responsibilities included business development and account management with companies of all sizes. Here, Steve learned the principles of excellent customer service and honest relationship management.
The pair leveraged this experience, wisdom, and existing relationships with government agencies to create a company that believes in personalized and reliable service.
Please don't hesitate to reach out to Express Permits with questions about your upcoming, commercial or high-volume residential building projects. We're here to help!
If you're ready to work with us, get a quote for your permitting needs right here.
At Express Permits, our goal is to save you enough money, be trustworthy enough, and provide you the right level of service to get your referral. If you're willing to recommend our service to a friend, we've done our jobs!Steve Todd, President/CEO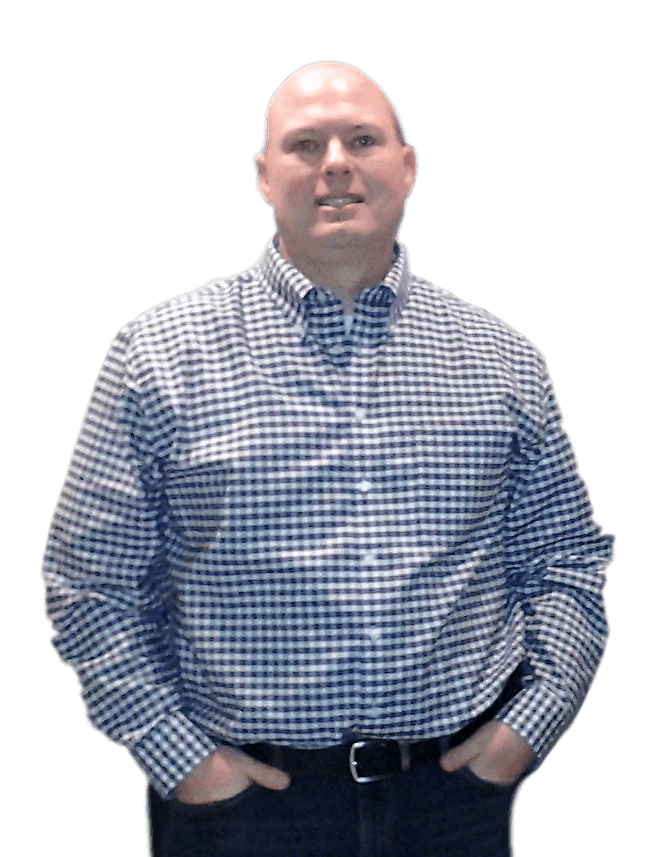 Co-Founder
AIA Member # 38375542
ICC Member # 8928271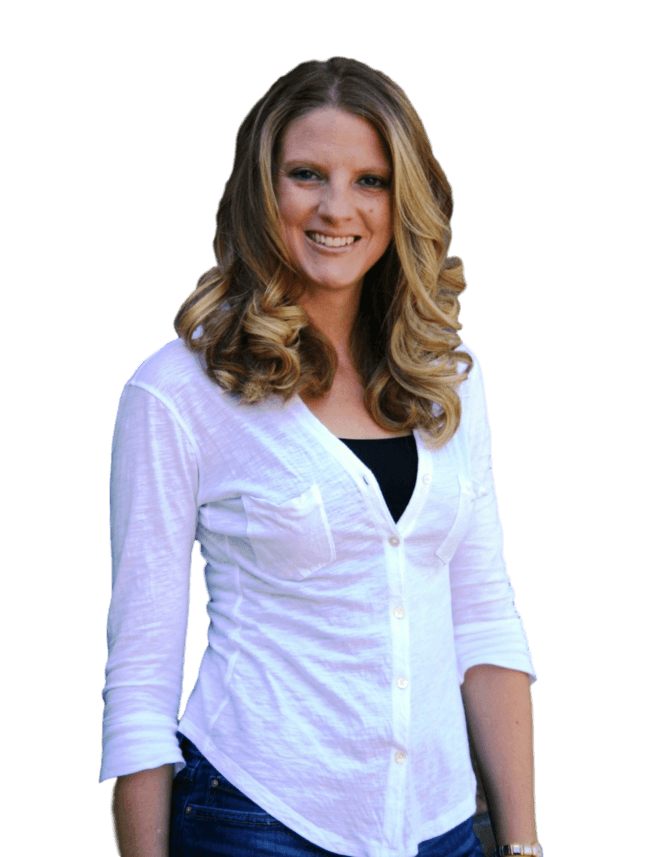 Co-Founder
ICC Certified Permit Tech #8711508
Our mission is to provide professional services while maintaining and practicing our core values, which center around treating others the way we wish to be treated. (Luke 6:31). Specifically, our values include:
Relationships
Building and maintaining relationships is the core of any solid organization.
Integrity
Doing the right thing each time, no matter whether we profit or benefit from it.
Professionalism
Treating others the way we want to be treated, both personally or professionally.
Enthusiasm
Possessing the same attitude and work ethic regardless of the situation.
Let us become your full-service permit management partner, and we'll bring our dedication and quick results to your company. If you're ready to learn more and would like to request a quote from us, contact us today!